Supercharge your broking business with Australia's asset finance aggregation specialists.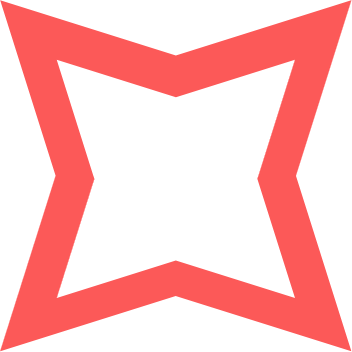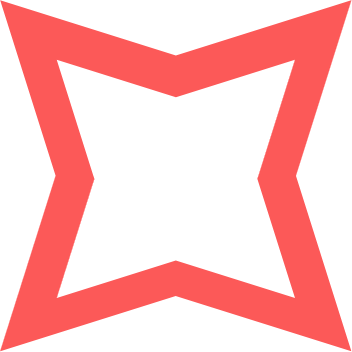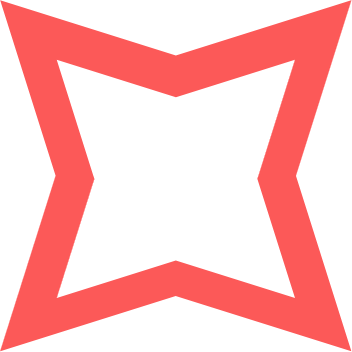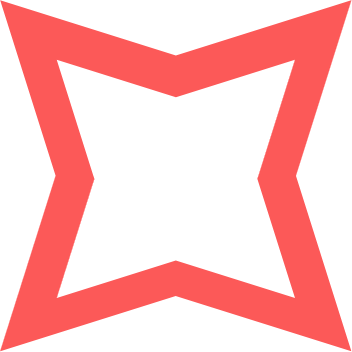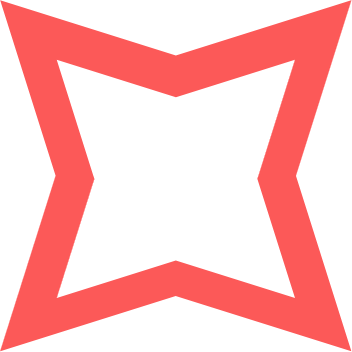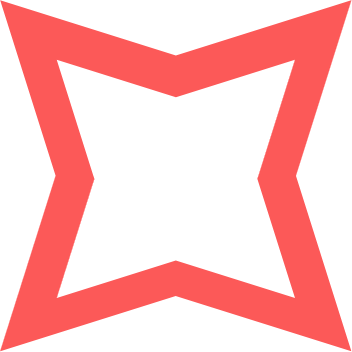 Our Expansive Lender Partners



























The Benefits of Partnership?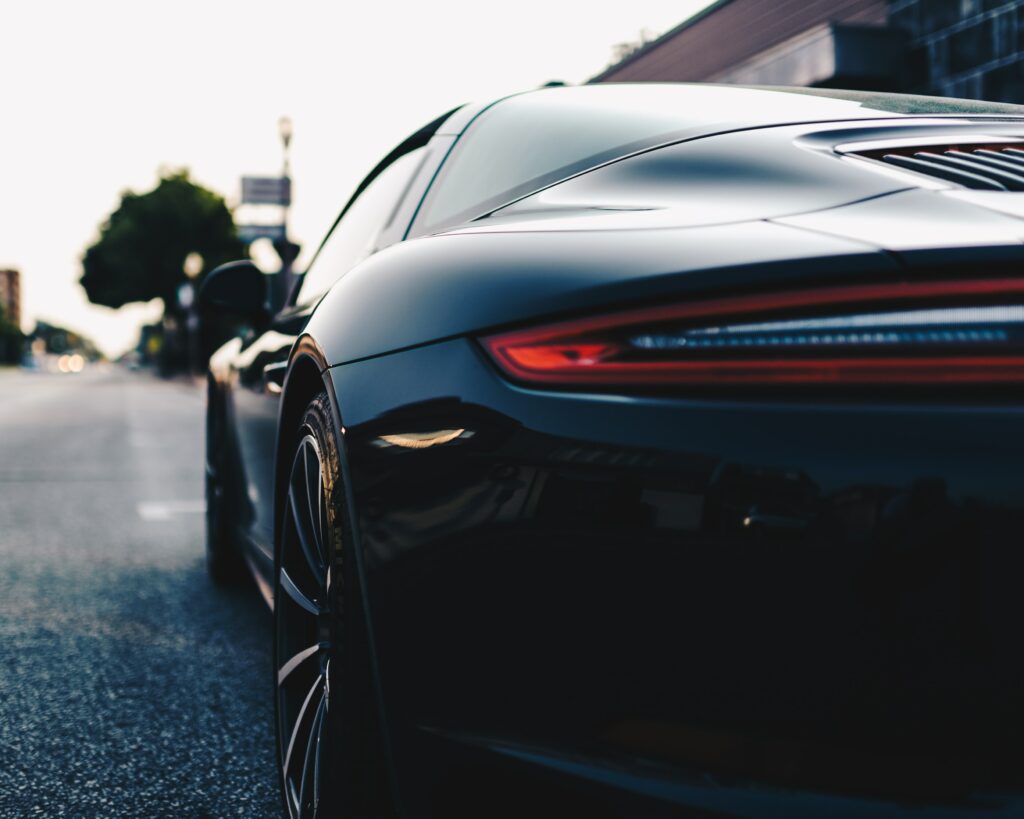 Integrated Vehicle Asset Purchasing Platform
We offer an innovative and integrated vehicle asset purchasing platform. Brand agnostic, it enables our broker's and their clients to purchase vehicles they want at fleet discount prices. It is made to be white-labelled for your brand and comes with comprehensive marketing and asset support to help you leverage this solution from within your Navigate login and further earn additional revenue.
$35,000,000 in loans originated monthly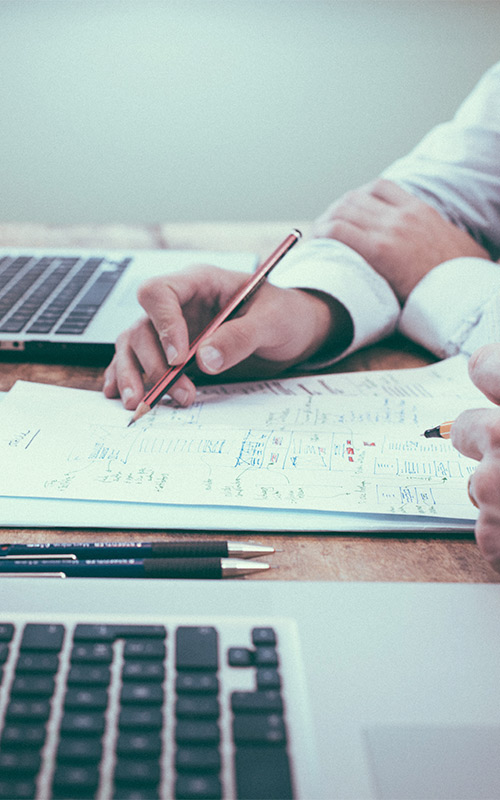 Compass Aggregation was purposefully designed to support specialised & industry-leading asset finance brokers via an independent aggregation model.
At Compass, we identified a gap in the market to provide the technology, compliance management tools, whole-of-business life cycle management, and support in one platform, Navigate. This level of integration is not currently offered by larger aggregator platforms.
Compass Aggregation offers its brokers access to:
Our tailored panel of lenders
Deal workshopping support
Access to our end-to-end processing team
Access to 'Navigate' market-leading fully integrated CRM
Creation of a bespoke business development program
Collaborative office space to work from
Ongoing broker support
Our vision is to create a community of the most esteemed industry professionals where asset finance brokers want to belong.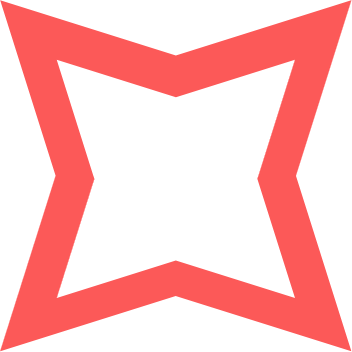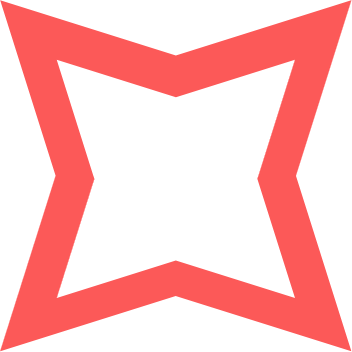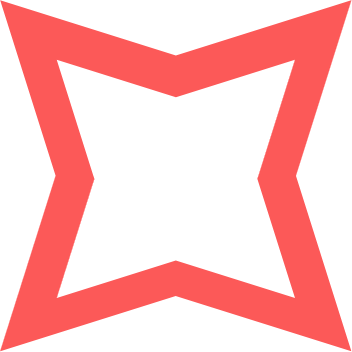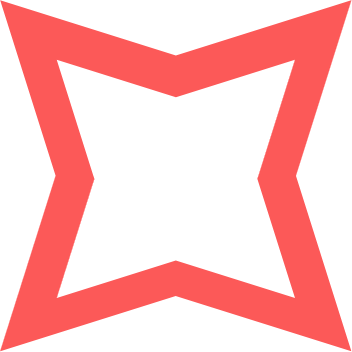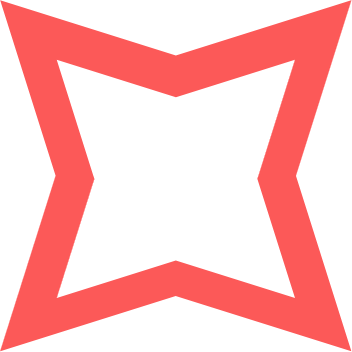 Our vision is to build a cooperative environment where the industry leading brokers have a say.